Simple, cost-effective systems for multi-wall bags, paper bags, sacks and recloseable poly or cushioned bags.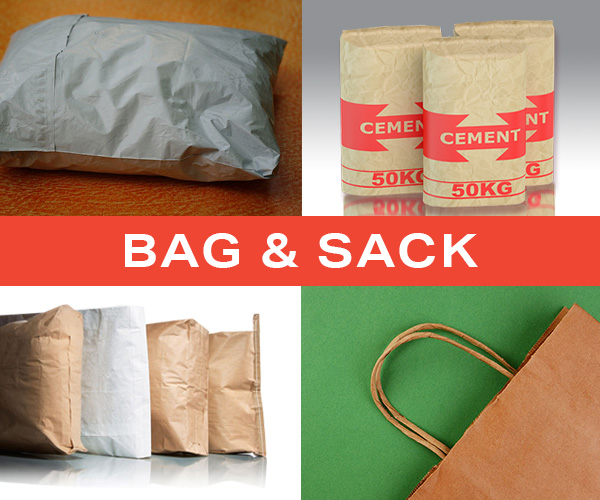 Since 1981, HMT has been providing industry standard solutions for your converting and packaging needs. We offer full-custom, reliable, and configurable systems for all your production demands. Our capabilities include:
Pinch bottom and seam applicators for multi-wall bags
Slot applicators for reclosable bags
Multi-bead applicators for handle attachment
HMT offers various tank capacities, melt rate options, and pump-motor capabilities to meet all application requirements. Our modular system design allows you to reconfigure your system to meet future needs, and to easily replace components to minimize downtime. All our systems have proven to provide long lasting performance, capable of melting and dispensing all standard adhesive formulations. Our accurate, precise gun technology and hardened gear pumps deliver consistent adhesive volumes to ensure superior bonding properties.
Solutions for Bag & Sack Applications