Turf Installation and Repair
Hot Melt Equipment for Seam Sealing, Inlays and Quick Repairs
From professional sports arenas to children's playgrounds, HMT has the appropriate hot melt unit for your artificial turf installation. We offer low and high volume solutions in bead and spray patterns. Let us know the scope of the job and our experienced team of professionals will work with you every step of the way. Give us a call today!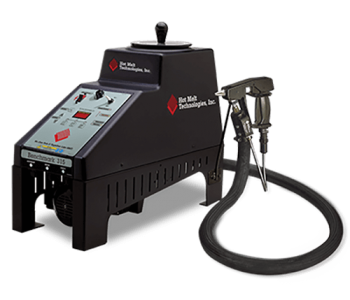 Benchmark HP Series
Available in 15 lb. to 50 lb. Melt Tank Sizes.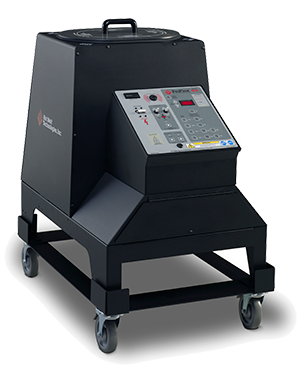 ProFlex Series
Available in 135 lb. and 200 lb. melt tanks sizes.