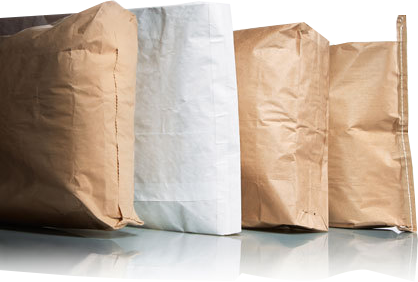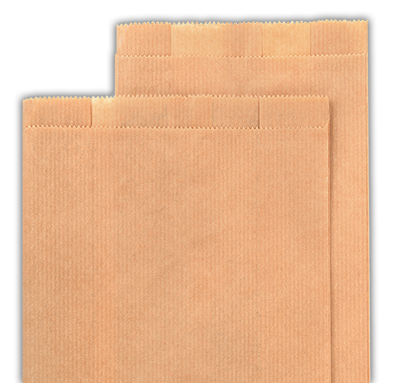 Simple, cost-effective systems for multi-wall bags, paper bags, sacks and recloseable poly or cushioned bags.
Since 1981, HMT has been providing industry standard solutions for your converting and packaging needs. We offer full-custom, reliable, and configurable systems for all your production demands. Our capabilities include:
Pinch bottom and tubing applicators for multi-wall bags
Slot applicators for reclosable bags
Multi-bead applicators for handle attachment
HMT offers various tank capacities, melt rate options, and pump-motor capabilities to meet all application requirements. Our modular system design allows you to reconfigure your system to meet future needs, and to easily replace components to minimize downtime.
All our systems have proven to provide long lasting performance, capable of melting and dispensing all standard adhesive formulations. Our accurate, precise gun technology and hardened gear pumps deliver consistent adhesive volumes to ensure superior bonding properties.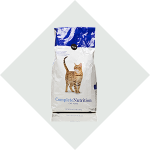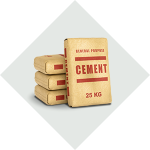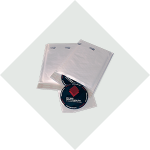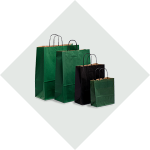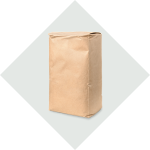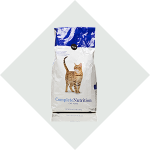 HMT's ProFlex® systems are designed to meet the dispensing requirements of your pinch bottom multiwall bag and sack applications. Our PB850 single valve slot applicator allows for high-volume adhesive flow and is fully adjustable to fit your application. The easy-to-remove slot faceplate and adjustable fluid block are configurable for up or down ribbon apply and easily switched between left and right orientations. Whether you are gluing a standard or laminated paper bag, HMT can help you identify the optimal adhesive for your pinch bottom bag application.
Recommended Equipment & Glue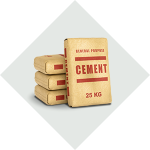 Tubing (Longitudinal Seam)
Optimize the longitudinal seam gluing application on your tuber with a ProFlex® Dual Grid Hot Melt unit and HMT's 600 Series automatic hot melt dispensing valves.  Whether your tubing application requires one or multiple hot glue beads, HMT's automatic valves provide the consistent placement and volume of glue necessary to ensure a strong tube seam.  The 600 Series valve features a responsive air open / air close design that allows for glue bead stitching and provides superior cutoff.  If you are looking for a cost-effective high strength bond, try one of HMT's pressure sensitive adhesives on your tubing line.
Recommended Equipment & Glue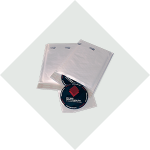 HMT's ProFlex® hot melt systems can be easily configured to meet the melting and hot glue dispensing requirements of your resealable bag application.  ProFlex® systems are available with tank capacities ranging from 12 to 200 lb and can be equipped with variable speed pumps/motors to ensure a consistent ribbon of adhesive (slot coat) as your line speed changes. Try HMT's 850 Series automatic valve with one of our industry leading slot heads to quickly change between slot widths and thicknesses. Inquire about HMT's hot melt adhesives to find the perfect glue to bond to your bag or release liner.
Recommended Equipment & Glue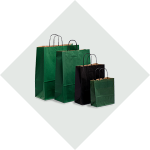 From twisted paper bag handle manufacture to bag handle attachment, the AutoPack®  715 is the perfect hot melt unit for your low to medium volume bag application. The AutoPack®  715 is equipped with a 15 lb capacity progressive melt tank and a precision gear pump to ensure consistent adhesive output shot after shot.  Pair one of our AutoPack®  hot melt systems with HMT's 850 Series automatic valve to achieve the speed and reliability that your bag handle application demands.  For a fast setting, strong bond, try one of HMT's high-performance APOs for your bag handle application.
Recommended Equipment & Glue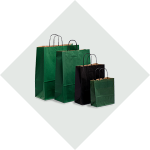 If you are looking for a better bond between the layers of your multiwall bags, look to Hot Melt Technologies for your bag layer lamination needs.  HMT offers medium to high capacity ProFlex® hot melt adhesive systems that can be combined with our industry leading multi-valve manifolds to meet the requirements of your multi-bead bag lamination application.  Whether you are gluing paper to paper or paper to a plastic HMT offers a hot melt adhesive that will provide a strong, fast-setting bond between your bag's layers.
Recommended Equipment & Glue