Entry Level Systems
Starting at $3,195!
Benchmark 200&reg Series Hot Melt Systems
Entry Level Hot Melt Systems
Should you choose a hot melt unit with a small melt tank—or a larger one? Handguns or automatic guns? Bead or spray? With our 4th generation Benchmark 200 Series Hot Melt Systems, HMT simplifies your decision-making process…affordably.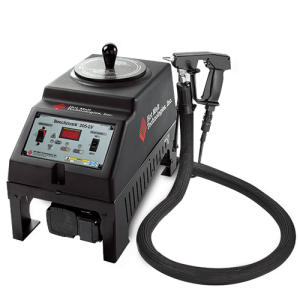 Benchmark 205-LV
8 lb. Hot Melt Tank
Use with up to 2 Handguns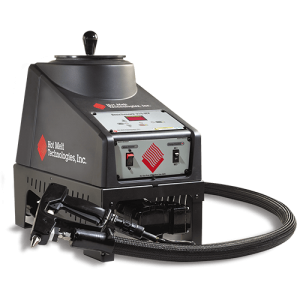 Benchmark 215-HV
13 lb. Hot Melt Tank
Use with up to 2 Handguns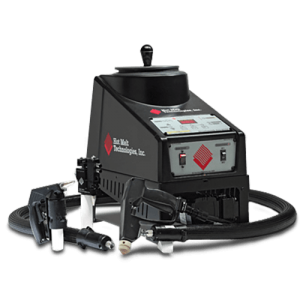 Benchmark 215-HVR
Microprocessor Performance 13 lb. Hot Melt Tank Use with Handgun or Automatic Gun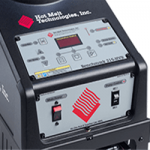 Systems Controls
Easy-To-Use System Controls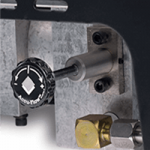 Steel Gear Pumps
Cast Iron Steel Gear Pump with Accu-Flow Adjustment