No One Puts it Together like HMT®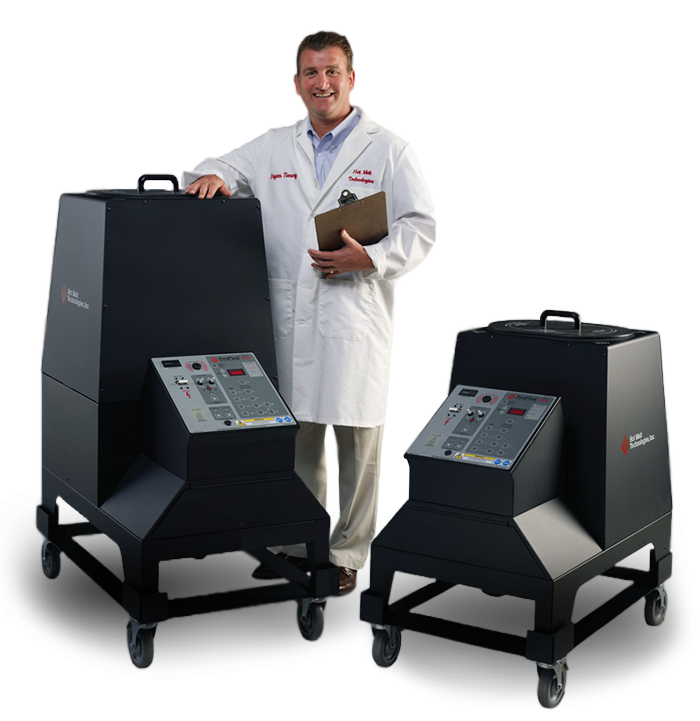 CONTACT A HOT MELT EXPERT
Hot Melt Technologies creates hot melt solutions for a wide variety of industries. Let's see what we can put together for you.
Designed to Last
All Hot Melt Technologies (HMT®) systems are manufactured in the U.S to the highest engineering, technical, and quality standards. HMT equipment is designed to last and withstand some of the harshest manufacturing conditions. We know that equipment downtime is expensive; that's why our equipment is designed for serviceability (DFS®). It is intuitive and simple to use, easy to repair, and safe to operate. HMT systems are affordable and a highly productive choice for your manufacturing needs.
Right Tool for the Job
Choosing the right equipment and adhesives for each application is vital to the performance of your product assembly. We offer in-person and online equipment demo's as well as application videos so you can see how our equipment and adhesives will perform for your application. Our adhesive and process test lab can test your application with our equipment and adhesives to find the best performing solution for your need.
Go-To Team
Call us old-fashioned, but we don't believe in "phone trees" or waiting a week to respond to your request for information or assistance. You can expect your phone calls and emails to be answered immediately by real, knowledgeable people who can help with any of your equipment, adhesive, or spare parts needs. You are our highest priority. That's why we have so many loyal companies who rely on HMT for all their hot melt needs.
Customer-First Focus
HMT has been in business for over 40 years. Our history of innovation has been driven by recognizing and anticipating customer needs. Our experienced Sales People, Customer Service Department, and Tech Support Team can assist you with new hot melt system solutions; the timely delivery of spare parts, adhesives, and service components; and the technical support to keep you up and running.
Rugged Simplicity
Our rigorous focus on usability is redefining how manufacturers think about hot melt systems.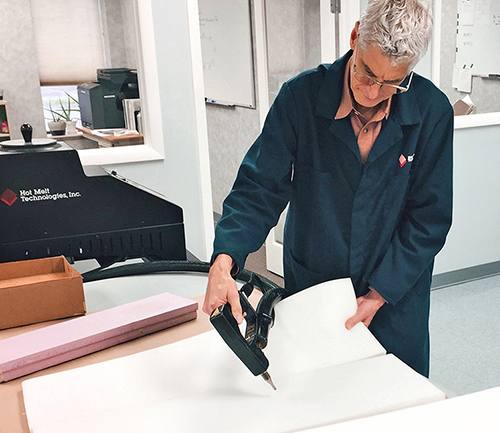 HISTORY
Hot Melt Technologies was established in 1981. Today HMT serves thousands of satisfied customers around the world. Our growth and continued success are a direct result of paying careful attention to our customer's needs and production requirements.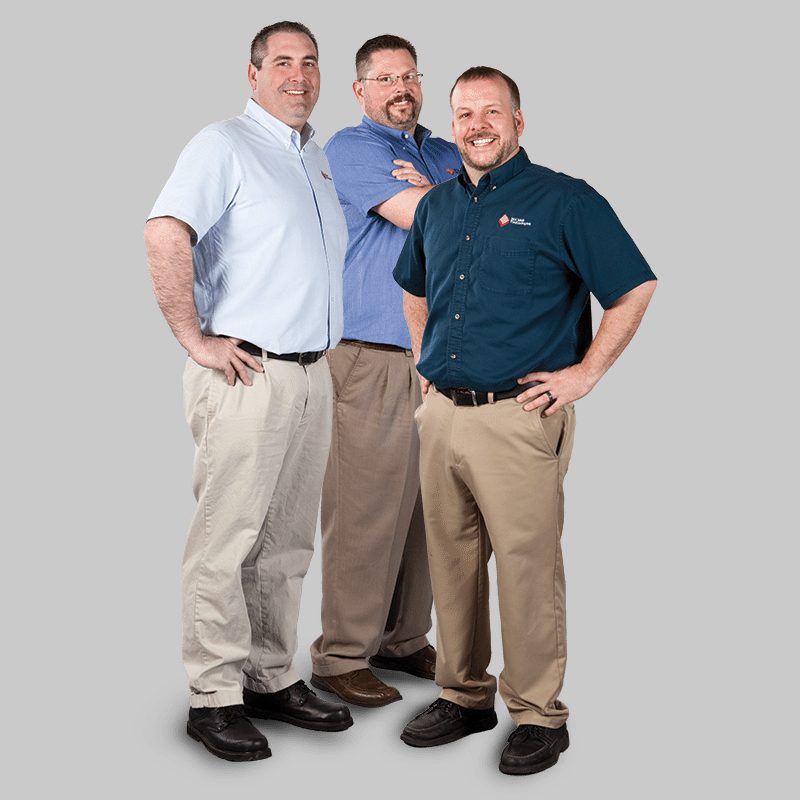 TEAM
With our long-time, expert employees, HMT is the go-to team for your hot melt needs. We offer leading sales, service and support programs so you have the assurance that we're there when you need us — before, during, and after the sale.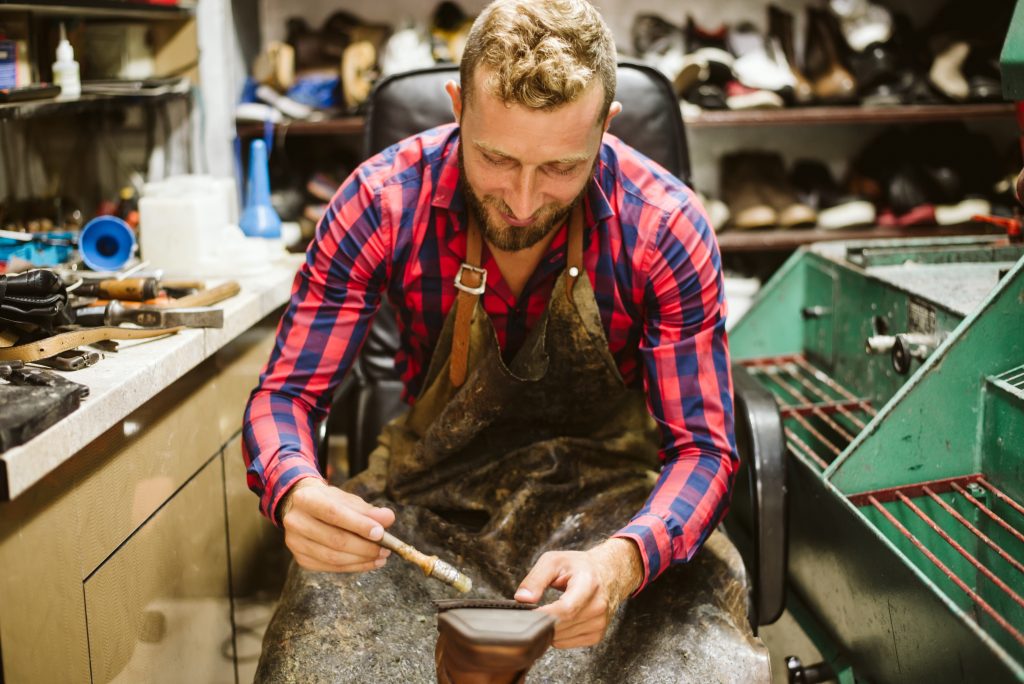 CUSTOMERS
"I wished I'd made the change sooner because it would have saved our location dollars and me headaches."

— Hugh, Roofing Manufacturer

Read More Testimonials >
Ask a Hot Melt Expert
Ask us anything. We're eager to help.