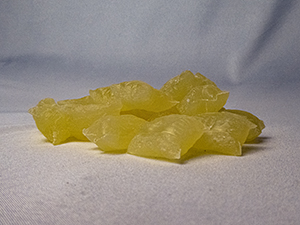 Hot Melts are versatile; they can bond to most substrates, and they are used in diverse industries for a variety of applications.  But what is a Hot Melt?  Visit our Hot Melt Basics Page to learn more.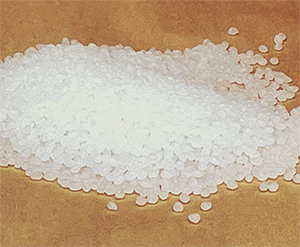 Adhesive Consumption Calculations
Hot Melt Adhesives work best when paired with an adhesive supply unit that meets the production rate required by the application. Visit our Adhesive Consumption Calculations page to learn how to determine the adhesive usage rate and melt rate required by your application.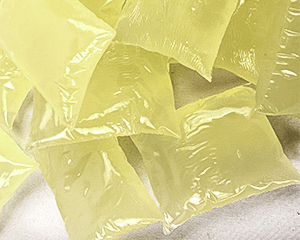 Hot Melt Adhesives and Sealants come in a variety of formulations designed to meet the demands of different applications.  Visit our Hot Melt Formulations page to learn which hot melt is the best fit for your application.